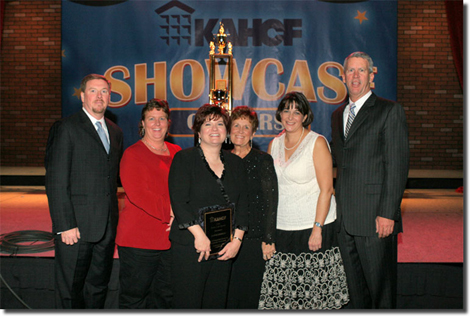 For nearly 40 years, Wells Health Systems has been active in the long-term care industry, providing consulting services in the areas of operations, accounting, reimbursement and clinical services. We share the same expectations and commitment to quality care as the Communities we have had the privilege to be associated with.
We take a proactive approach while recognizing the individuality of each Community we serve to assure each facility has the competitive edge needed in today's ever-changing environment.
Wells Health Systems invites you to become more acquainted with our organization. Let us share with you our experience and dedication to quality and service that has been our hallmark for many years.