Company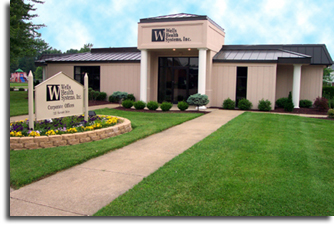 Wells Health Systems provides consulting services to a variety of long-term care facilities across the Commonwealth. Our company is Kentucky based with our corporate office located in Owensboro. With nearly 40 years of operations, clinical, accounting and reimbursement experience, we are considered a leader in Kentucky for consulting services in the long-term care profession.
Our experienced team strives to provide the highest quality and services for our communities we serve, offering professional support and resources for our health care providers with whom we work.
We invite you to contact us and find out how Wells Health Systems experience and knowledge of the long-term care industry can help your organization be the best it can be.
Contact us: gwells@wellshealthsystems.com
Client references are available upon request.